B2C Networking
Your home for intentional relationship building.
More than Networking.
Do you need to get new business? We get it, we're hustlin' too! Wouldn't it be nice if you could have a network of people that understood your business and wanted to help you grow?! Join one of the few Denver professional business networking groups that "get it" and start building your tribe of raving fans!
Visit Us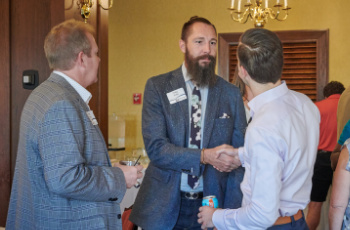 Weekly Meetings
Consistency is key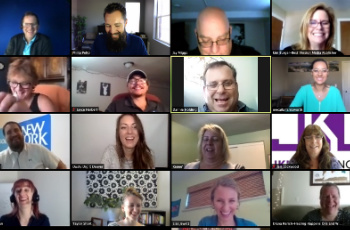 Speed Networking
Build your network quickly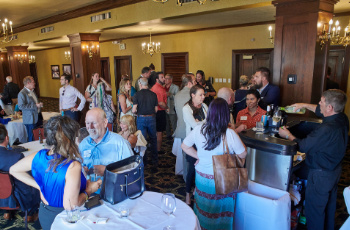 Social Events
Fun = More $
Our Goal
To create high quality and impactful networking opportunities.
- Let's be honest, most "networking" events suck. Ours don't! By being selective with who we invite and allow to attend, we are able to raise the value of our events and meetings.
That Sounds Awesome